The Company
Founded in 2021, RebelCar is a family business based in Martigny, Valais.
Its mission is to facilitate access to high quality vehicle rental at competitive prices.
RebelCar offers great flexibility and availability in terms of rental duration…
half a day ? 3 days ? a week or several months?
… everything is possible with RebelCar.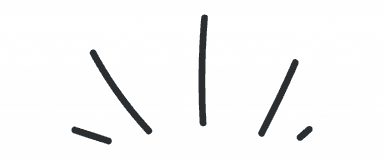 our philosophy
In the collective unconscious, to be rebellious is to be a protester. For RebelCar, being rebellious means taking the opposite view to the consumer society. Material possession is no longer the norm.
hello I'm ClaudiaSales & development director.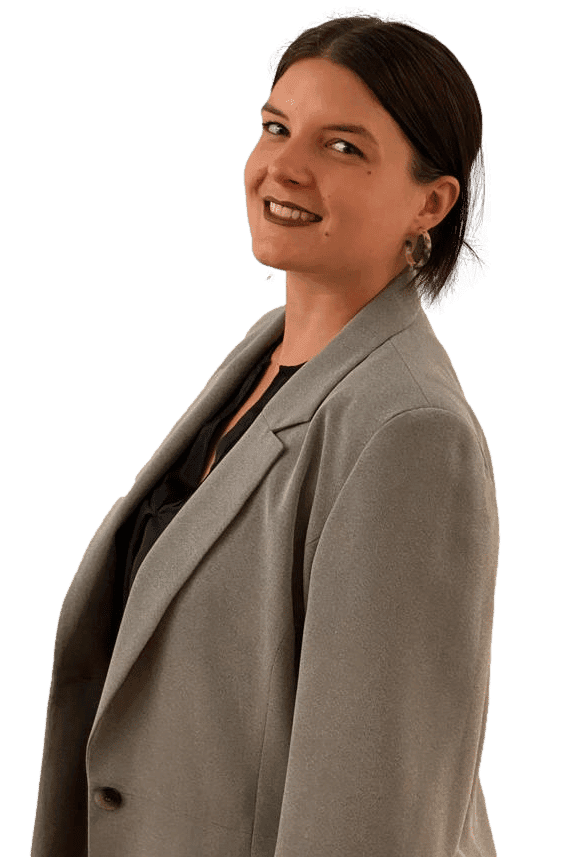 our team
MEET CLAUDIA, OUR SALES AND DEVELOPMENT MANAGER. HER ROLE :
Being there for you and answering your specific requests…
Friendly & available (but above all rebellious), she welcomes you and informs you about our activity from Monday to Friday from 8:00 a.m. to 6:00 p.m.
Want to contact us directly?
Call the agency on 077 484 26 74.